Irina VanPatten is an American Pacific Northwest writer with Eastern European roots from R. Moldova, neighboring Ukraine. Her writing style marries the best of these two worlds. She draws from the reach roots of her culture, but bakes her own American literary cake with a blended sense of humor: sharp, yet warm; edgy, yet tender. She brings her perspective of past life experiences from behind the Iron Curtain which creates a unique blend of East versa West points of view in her writing.
She is the author of the book Mail-Order Family, which is a charming and relatable tribute to her family's resilience, where only laughter at the problems could get the family through the day. It ultimately culminates in a heartfelt love story about two misfits, who are literary two worlds apart.
She also writes about serious, timeless subjects. She is the author of the book Welcome to America, Welcome Home that is based on multiple interviews with American immigrants of different backgrounds and cultures. Experts like Immigration lawyers, criminal lawyers, small business owners, financial advisers, language professors, charity workers, civil rights activists, refugees and asylum seekers contributed to her book. She put together piece by piece the mosaic of their different points of view and experiences, and included the personal stories of success and hardship of immigrant kids and adults who try to assimilate, and succeed in America. 
Irina is also a contributor to a book of short stories about love called From Lullaby to Love Songs and Funeral Dirges. Her story I Love You Russian Style is exploring the misconceptions of love in different cultures in a heartwarming, funny way.
Her other passion is writing for English-Romanian language magazine Hora in America, which focuses on stories from her community.
She volunteers as a translator for Northwest Immigration Rights Project, collaborating with the division who takes on cases under Violence Against Women Act.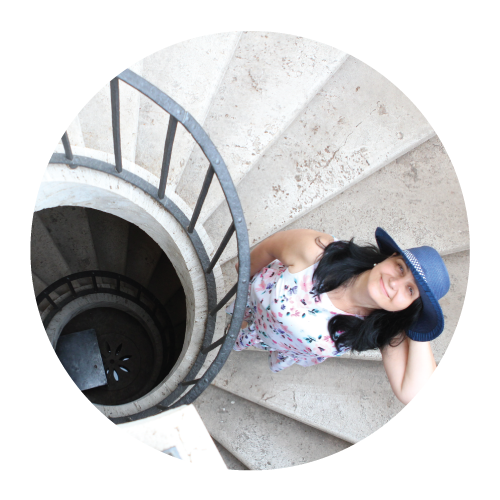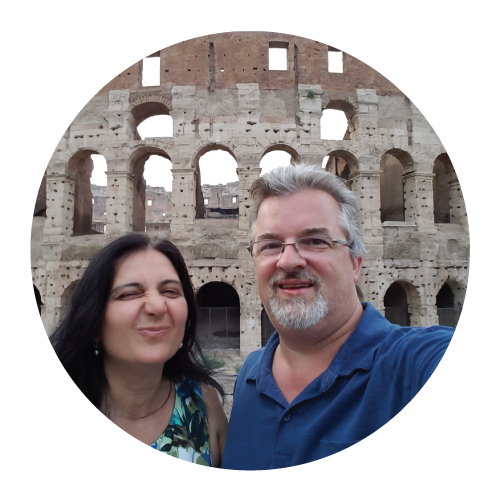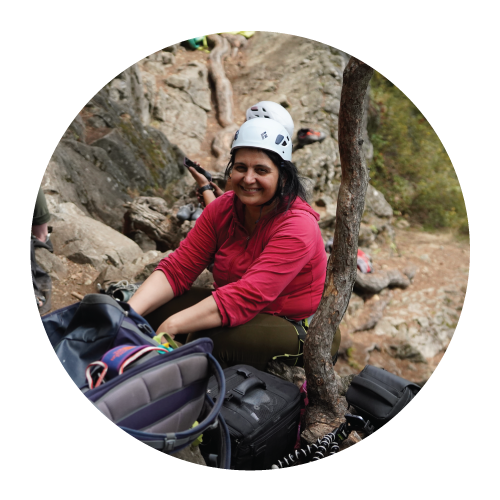 My personal story, or shall I say, my life story, is divided into before and after. Before I came to America, and after. Two different lives, two different destinies. Now, that I have spent about the same time in both countries—my native Moldova and my adopted United States—it's hard to say which one has influenced me more. The scale is about in the middle.
I have country roots. Both sets of my grandparents were farmers, but not the American-style farmers with a lot of land and big houses. During Soviet time, it was dangerous to own land. My grandpa bought a piece of land with his own money before the war, and after the war he had to give up half of his land "voluntarily" or face deportation to Siberia. My Babushka Veta made the best out of the portion that grandpa kept. It fed us all during the tough times. 
That being said, we, the kids, were expected to work the land from an earlier age. Despite the fact that our parents were the first generation to move to the city, every summer we were sent to Babushka to pay our dues. It taught us good work ethic, survival skills, and an overall good common sense that has come in handy more times that I can remember.
I loved to read from an earlier age which was always getting me into trouble with my Babushka because she had fields to take care of and didn't want me to "waste" the day time reading. I would sneak out with a book to the outhouse and hide there for 20-30 minutes to read a few pages and she'd yell: "You're there with a book again?" Years later my reading turned into a passion for writing, and now here I am, writing away in my third language—English. My Babushka, may her soul rest in peace, would be proud.
I moved to America in 2002 with two of my kids in their pre-teen years. Nothing was easy, as I was starting my life over at age 33 in a new country, with a foreign language, and in a different culture than my own. However, the work ethic and the never-give-up attitude that I learned from home put wind in my sails. After a few stormy wrecks and turns of fortunes, I finally pulled through.
I take nothing for granted and I am grateful for everything I have. I know that I am lucky to be here, in the Land of Opportunities, to live my dreams. I would like to think that my personal story is still in progress and the best is still ahead of me.
I can try to keep writing about who I am but it's hard to do in a short synopsis. If you would like to know more about me, where I came from, and what I am made of, you are more than welcome to read my book Mail-Order Family. Also one of my stories "I Love You, Russian Style" is in the anthology book From Lullabies to Love Songs and Funeral Dirges. You can reach out to me or send me a message on this site. I will be more than happy to answer your questions.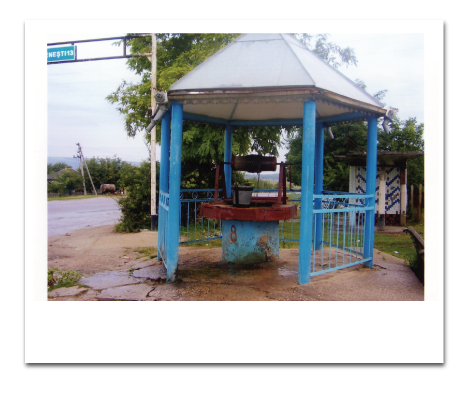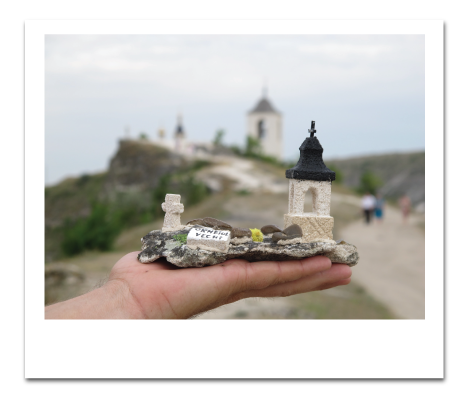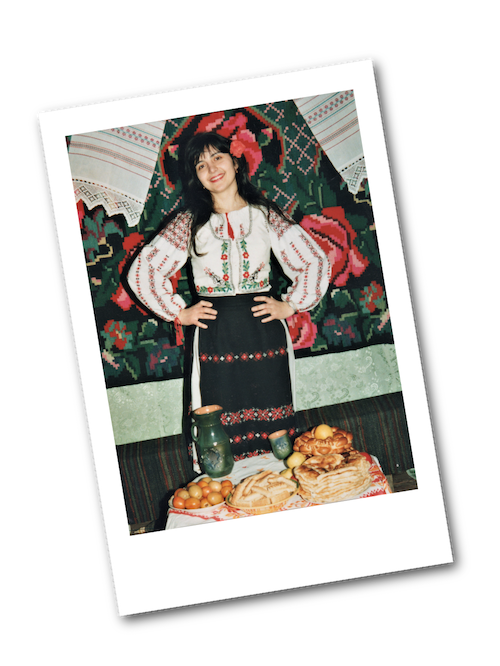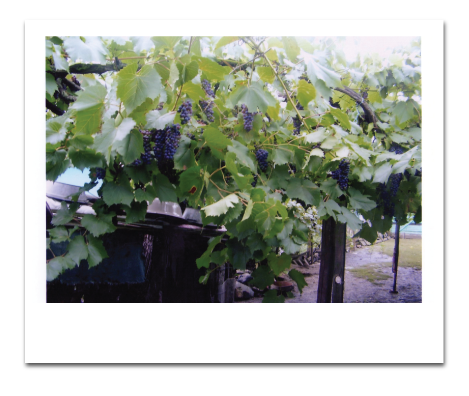 Have Questions for Irina?